Zac Efron is Pulling A "Dicaprio" By Going From Teenage Heartthrob To Well Respected Showman
As kids, most of us watched the Disney Channel for at least part of our childhood. Most will remember the glorious masterpiece that was the High School Musical franchise. Out of all of the stars of the franchise, the one we hear about most is Zac Efron.
 He immediately became a teenage heart-throb after starring in the movies and has played many roles since- from romcom roles to several comedy roles. Efron's upcoming role will shock you and likely make you feel skeptical. But the further you read, the more you'll be able to picture it.
It's likely for his upcoming role that Efron will "pull a Dicaprio" by transforming from teenage heart-throb to well respected [finally] Oscar-winning actor.
Behold Zac Efron: former Disney Channel icon and teenage heartthrob.
He's come so far- from playing Troy Bolton in "High School Musical" 1 through 3.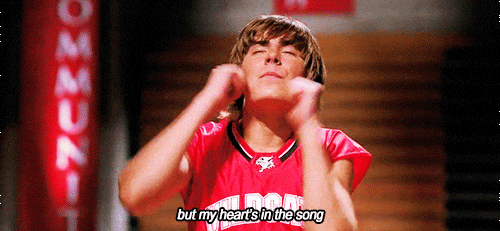 To playing Matt Brody in the "Baywatch" reboot in 2017.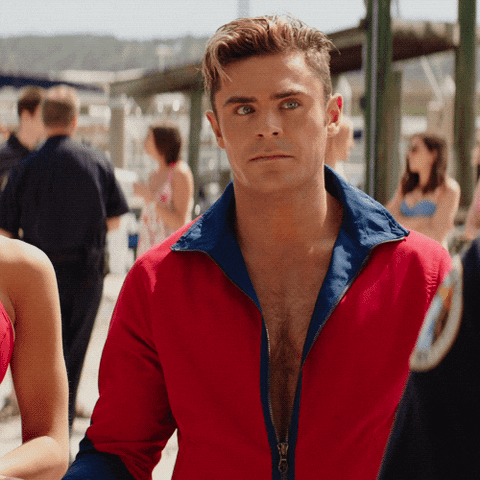 To his newest and most shocking role: infamous serial killer Ted Bundy.
The official name of the movie is "Extremely Wicked, Shockingly Evil, and Vile."
Ted Bundy was an infamous serial killer who committed his crimes in the 1970's in the United States. After being exposed as the culprit, Bundy was sentenced to death at his 1979 trial. Shortly before his execution 10 years later in 1989, Bundy confessed to the killings of 36 women across several states. However, experts believe that he actually had closer to 100 victims. So as you can see, he was a pretty terrifying guy.

Efron seems confident that he can portray the role well.
However, the reactions to this news are all over the board. Some people are scared, excited, in disbelief, skeptical- and they're blowing up Twitter with their opinions.
Some people are scared of the uncanny resemblance between Efron and Bundy.
Some are scared and excited.
Others are completely indifferent to the idea.
A few people are more amused about the idea in general- noting the growing trend in serial killer movies.
Others believe in Zac's ability to play Bundy 100%.